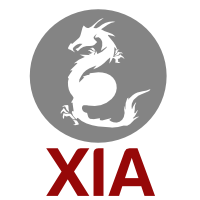 It seems a little unbelievable but everyone's favourite Korean wave of K-dramas, K-pop, K-fashion and K-tagged popular items all began with Steven Spielberg's Jurassic Park . Well, okay, not literally but it did have an influence.

 US film industry sets Korea on fire
[caption id="" align="alignright" width="215"]
Seopyeonje, 1993. Image from koreafilm.or.kr [/caption]

After the Korean war, a rapid development process took place in South Korea which made the country one of the Asian ...